SuNPe provides CNC Machining service, which is the most competitive service in SuNPe.
CNC machining can be used in the early development stage and volume production stage.
SuNPe provides CNC machining for prototypes and low volume production service mainly covers in the area of the automotive, medical, consumer products, industrial equipment, and so on.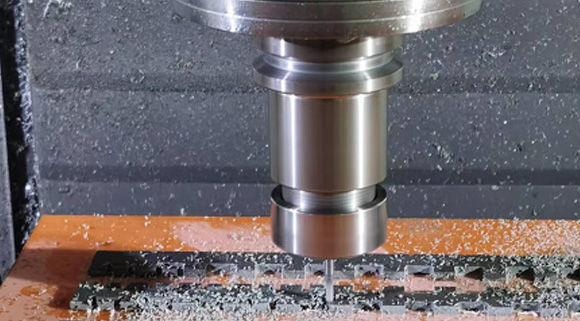 CNC milling manufactures complex geometric shapes and planes for a wide variety of products. Multi-axis metal CNC machine tools do not need to fix the mold, highly flexible, high precision. We have 3 axis, 4 axis, 5 axis machine, can meet the machining demand.CNC Machining Service
CNC Turning process to produce custom cylindrical shape prototypes and end-use production part. We use CNC lathes to machine features like axial and radial holes, flat openings, grooves.
SuNPe has a wide selection of materials. The material of CNC Milling can be in various shapes. If the material is in rod or round shape, CNC turning can be selected.
Below are common plastic and metal materials. If customers provide specific materials, we also provide machine services.
Plastic: Buff ABS, Black ABS, Clear ABS, 94V0 flame retarding ABS, ABS+PC, Black Polycarbonate, Transparent Polycarbonate, Acrylic, NYLON 6, NYLON 66, PA6+30%GF , HDPE, POM, PP, PP+20%GF, PE, TEFLON,PPS, PEEK, PPO, PPE, PEI, etc.
Cheapest materials: ABS
Transparent material: PC, PMMA, ABS
High temperature resistant materials: PTFE, PPS, PPS+30%GF, PEEK, PEI,PBT, PET, PA6+30%GF etc.
Metal: Aluminum alloy, Carbon steel, Stainless steel, Brass, Copper, Bronze, Zinc 3# etc.
Metal Materials and Finishing
Aluminum alloy: AL6061-T6, AL7075-T6, AL5052-H32, AL6063 etc.
Stainless steel: 304 SS, 303 SS, 316 SS, SS 430F, 301 SS etc.CNC Turning
SuNPe can provide services from prototype to volume production,no minimum quantity requirement.CNC Turning
SuNPe can machine tight tolerance parts, CNC combined with other processes (such as wire cutting, EDM, etc.) can machine complex parts. Here are some parts that SuNPe has done: